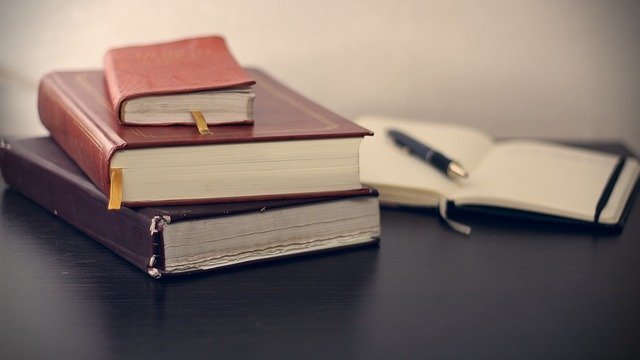 English Language Arts is the study of reading, writing, speaking and analyzing on a comprehensive level.
Our courses focus on **grade-level specific skills** in the following topics:
Reading Comprehension (identify words, text structures, ideas and stories;
learners who have a large vocabulary are better readers. Knowing more words help learners recognize and understand what they read)


Speaking Fluency (pronunciation, referencing skills, meaning and tones)


Writing (descriptive, summarize concept and opinions, fiction, non-fiction, narrative, expository, persuasive, poems, biographies, letters, e-mails, diaries, reports and many more)


Vocabulary ( vocabulary is learned and accumulated from books more than from normal conversation or watch TV)


Spelling and Grammar (identity main nouns, verbs, relative pronouns, adjectives, linking verbs etc. combine sentences, phrases, correct errors)


Elements of Style
Enroll today and start reading and writing like a pro!