Scratch is a programming language specially designed by MIT Media Lab for children (age 6 to 18), It is the world's most popular program enjoyed by millions around the world.
In this course, learners can create games and animations, and develop logical thinking through modularized sessions. We use tutorials from the official Scratch website to build customized sessions so that children can develop a solid basis in programming.
All our Scratch courses are taught by highly experienced teachers in the U.S. We offer multi-session packages for small classes, also a FREE TRIAL session in big group class.
Learning Themes (Credit: Image sources are from Scratch official website)
Session 1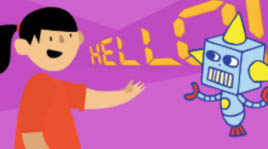 Sprite and backdrop
Choose a sprite and a backdrop
Session 2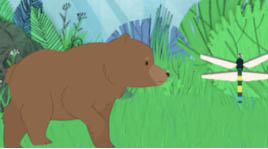 Animate your name
Adventure game
Session 3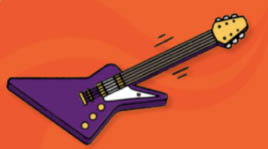 Session 4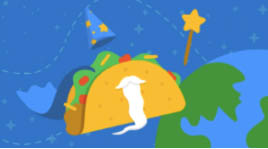 Chase game
Control your characters
Session 5
Create a story
Visual effects
---
We aim at providing high-quality course experience for you and your kid!