Around the World Live Series- Explorer, Learn, Interact
See the world, travel globally without even leaving home!
All Seasons Offer: From Sep 2020 onwards
(6 live sessions every month, you have great flexibility to choose which ones to attend )

LIVE sessions by our Cultural Ambassadors from 30+ international cities, the list is growing!

Learn about history, culture, languages, food, sports, arts and everything you love about that city.
Enjoy best museums, top universities, major landmarks and more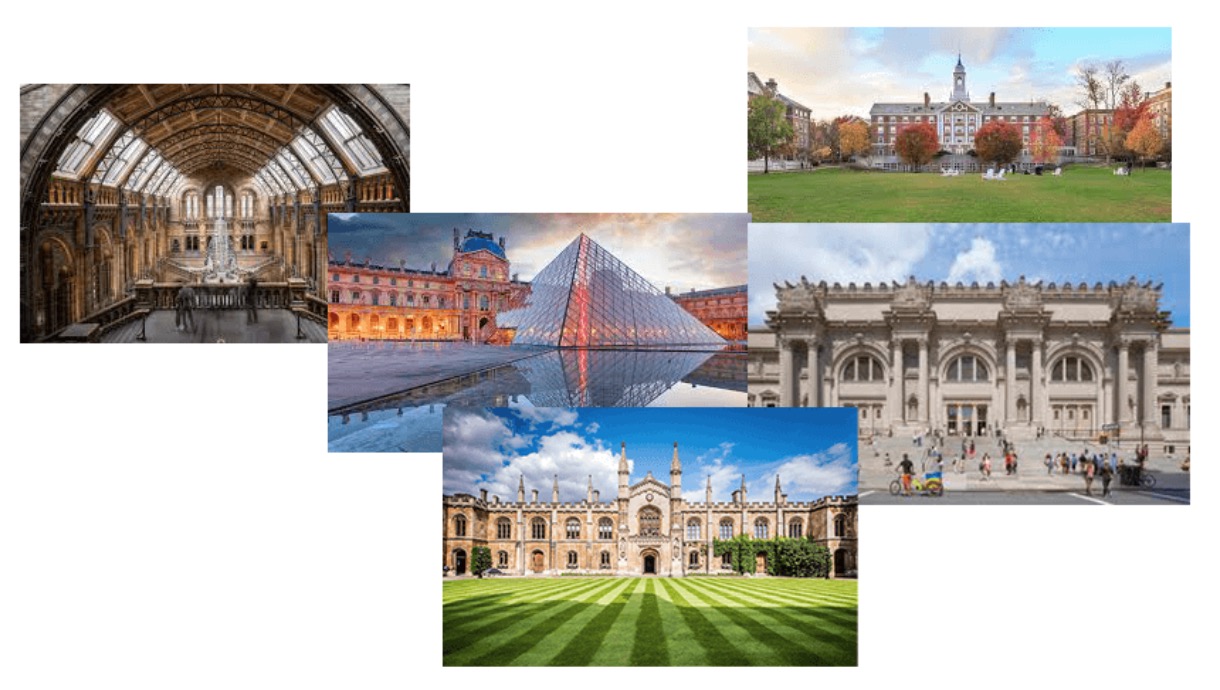 We deliver the live experiences from cities like below: