Voice of Music
Complete Vocal Technique (CVT) as the backbone, our expert will open each child's ear to music and develop their voices to produce various sounds with proper fundamentals. This will lay the foundation with proper technique that each child may further hone if they choose to do so. She will also discuss the various careers that one may pursue in the performing arts industry together with their respective values in the global economy.
Our Expert Instructor (former Broadway musical performer)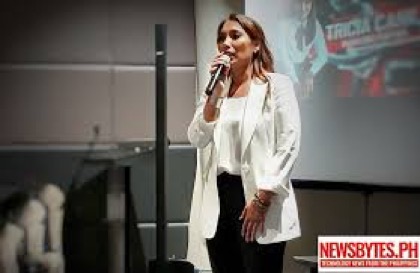 Tricia Canilao was part of multiple productions of mega musicals Miss Saigon, Les Miserables and many others. When she retired from performing in Europe, she opened a performing arts studio in Hong Kong where they taught singing, dancing and musical theatre. Complete vocal technique (CVT) can produce any sound in a healthy and safe manner.
Tricia believes that with her guidance, proper method and techniques of singing learned can equip anybody whether they dream to be a platinum artist, a star on broadway, or simply just a recreational singer at home.
Appreciation of World's Art (Asia, Europe, Americas)
Learn to appreciate the beauty of world's art and there are also fun art projects to do at home recommended by our arts instructors!


Topics of Asian Arts appreciation:
Chinese- Pottery
Japanese- Painting
Thailand- Architecture
Indian- Traditional Musical Instruments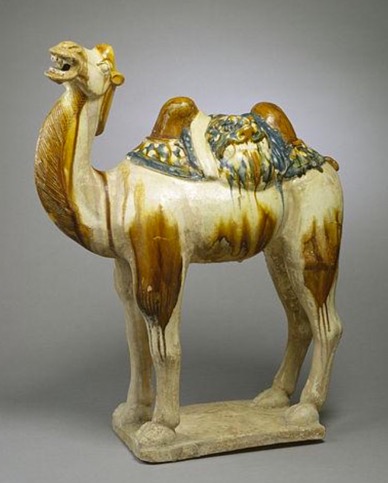 Topics of European Arts appreciation
European paintings
Italian- Sculpture
Greece- Theater
English- Theater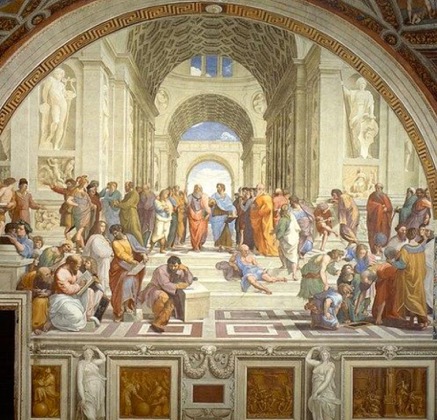 Topics of American Arts appreciation
Mexico- Metal Working
Ecuador- Painting
Argentina- Sculpture
Native American- Beadwork