Communicate with impact, influence and confidence
Learning Objectives:
Getting ideas crossed clearly is important to everyone. It builds strong foundation for academic and professional effectiveness. This program trains young learners with skills and tools required to communicate with peers at schools, or in a social setting with greater confidence and clarity. No prior experience is required

Our US based and HK based bilingual trainers will share practical tools and friendly methods to improve skills including public speaking, communication effectiveness, negotiation skills, etc. Whether you want to learn public speaking skills, or just to know how a basic presentation works, or how to get your ideas crossed better while talking to friends and others.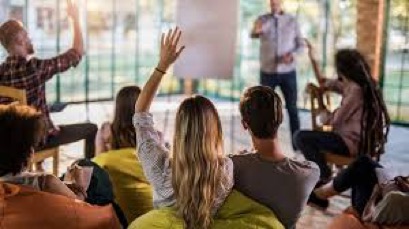 Expert Instructors:
Jay is a highly experienced executive coach, communication and empowerment training expert in US and globally. For over 20 years, he has trained many from leading organizations such as JPMorgan Chase, Bank of America, Audi Corporation, Ritz Carlton Hotel and New York University. He is professionally certified through Development Dimensions International, Franklin Covey, Ritz-Carlton Leadership Center, and Talent Plus. Jay is also a former High School Wrestling Coach, highly passionate about Human Motivation.


Venus is a personal development training specialist based in Hong Kong. She has delivered hundreds of speeches and trained over 100,000 users for major global corporations and schools in the region. Venus is a former debate team Deputy Captain at Hong Kong University.
Topics Include:
How to make memorable first introduction and impressive conclusion
Tips for presentation and public speaking
Content development skills - storytelling, visualization
Negotiation and debate skills
Motivation and peak performance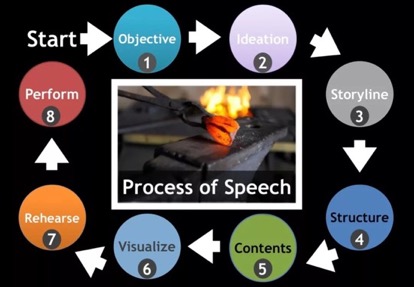 Program:
This is a 6-session program:
@ 2:00pm EST (for users in U.S.)
@ 2:00pm HK Time (for users in Asia)


New groups form every week, start dates flexible, we will accommodate your request