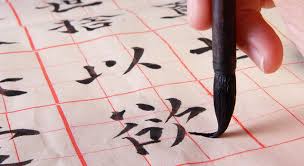 Introduction
Are you looking for the best place for your children to learn both language and culture? Our courses are the ideal choice to cultivate children's learning interest, through intriguing stories and fun topics.
This course is especially useful for overseas Chinese who want to pass on the language and cultural heritage to the young generation to get them inspired.
Join us in a unique learning of Chinese in a cultural immersion, one can feel the beauty of the language, depth of Chinese civilization and its modern application.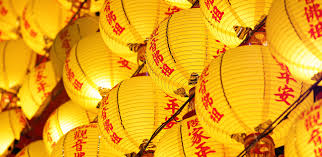 Learning Format
10 sessions in package
Interactive small class format
Topics Included
Chinese Food Specialties
Chinese Festivals
Chinese Zodiac signs and the Race
Chinese Music and Operas
Martial Arts
Chinese Cities (history and current)
Chinese Tea, Chess and Calligraphy
Chinese Etiquettes and Customs
Alibaba – a modern story
Monkey King – an ancient story