Introduction
Scratch is a programming language which is especially designed for children. It is developed by the MIT Media Lab. During the process of learning Scratch, your children can learn programming, create games and animations, and develop logical thinking and creativity. MDM uses tutorials from the official Scratch website to build our 5 sessions so that children can develop a solid basis in programming. All MDM Scratch courses are taught by teachers from the US and Europe.
Sessions 1 - 5 (Each lesson is one hour each)
Learning Themes (Credit: Image sources are from Scratch official website)
Session 1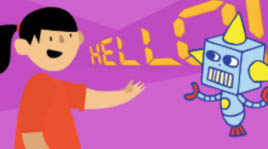 Sprite and backdrop
Choose a sprite and a backdrop
Session 2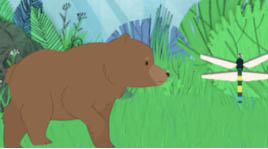 Animate your name

Adventure game
Session 3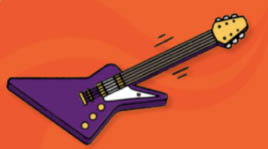 Session 4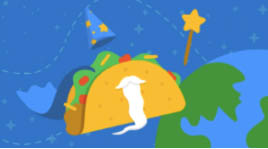 Chase game
Control your characters
Session 5
Create a story
Visual effects
---
A certificate will be issued by MDM after the course is completed.
Each session is one hour each, inclusive of 2 minutes session set up time
If parents find any technical or teaching problems after the first lesson, please feel free to contact our customer service. We aim at providing high-quality course experience for you and your kid!