Introduction
Build a Lifetime Love for Reading and Learning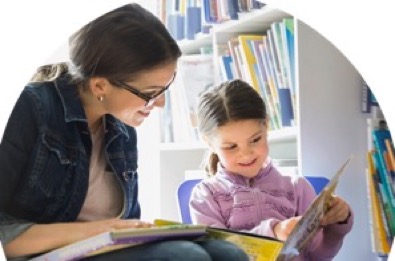 Objectives:
A good reading habit is the foundation of successful learning. Reading exercises children's brains, improves their cognitive skills and helps them achieve better academic performance.
This program helps your child:
Improve English pronunciation with experienced UK/US teachers
Increase English vocabulary through world's leading collection of eBooks
Learn sentence structures and absorb knowledge naturally through live classes
And more!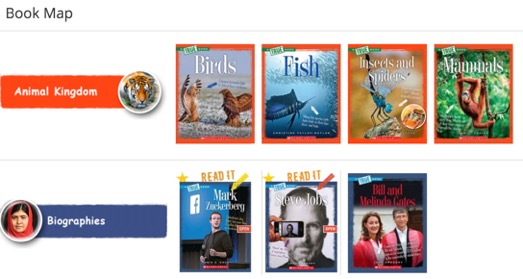 Our guided live-reading class is the combination of excellence:
Scholastic's eBooks and digital contents are the base content of our reading classes. Scholastic is the world's largest children books publisher and a leading education publisher in the U.S.
We use Scholastic's award-winning book series that are rich in vocabulary, visual presentation and knowledge points.
Our highly experienced UK and US native speaking English teachers have trained many learners in Asia, US, Europe through interactive live class sessions.
Flexible and inviting class format in groups will provide an in-depth and fun reading experience for the young learners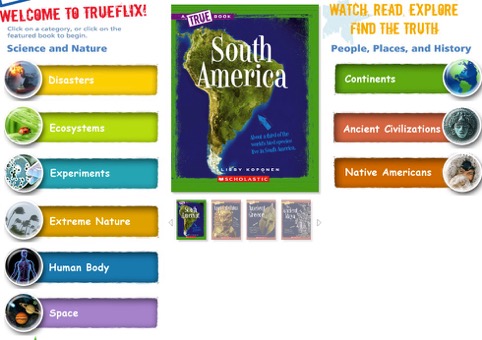 Program
This is a 8-session program and offered daily. You may subscribe to 1 sample session or 8-session package:
@ 3:00pm daily EST (for users in U.S.)
@ 3:00pm daily HK Time (for users in Asia)
Suitable for young learners of K to 6th Grade, Other learners are also welcome.


If that doesn't fit your schedule, please contact us and we try to accommodate your request.
We are committed to delivering high quality services to you.