Introduction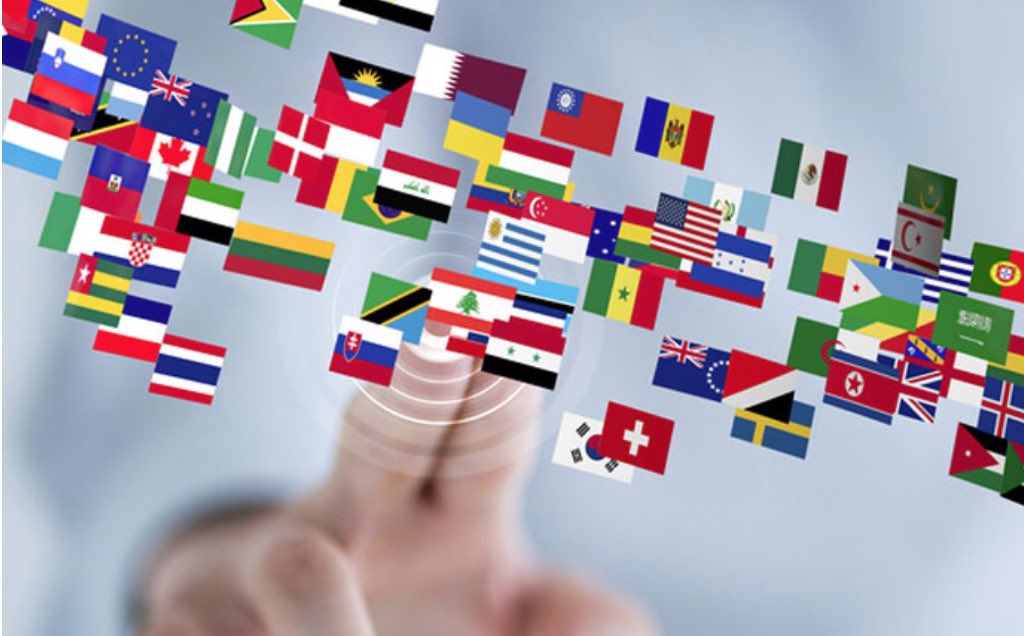 Learning Objectives:
Fast track to learn or improve both English and Chinese with native speaking teachers this summer! Focus on practical reading, speaking and writing skills.


You are free to choose any hour-combination on either languages - that means choosing all 10-hour for English, all 10-hour for Chinese, or a flexible mixture of hours spent between two languages learning with live tutors in small classes with you.
Topics Include in this 10-hour Package:
English focus on the following area:
Reading Comprehension
Speaking Fluency
Creative Writing
Vocabulary, Spelling and Grammar


Chinese focus on speaking and reading, also cover following topics:
Greetings, Courtesy, People, Country
Numbers, Age, Money, shopping
Time, Date, Week
Weather, Climate
Clothing
Food and snacks
Habitat, household
Transportation, move around
Body, face, sports, health
Art, music, painting
Experienced Instructors: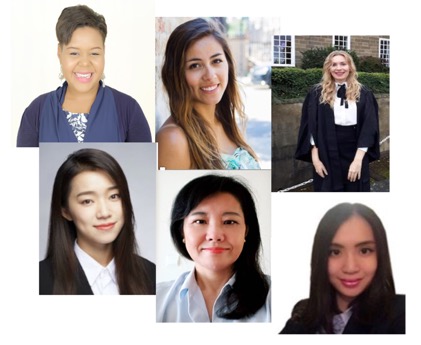 Flexible time:
Choose your own time and language topics to learn from our top language tutors.
After booking, REQUEST CLASS session time via the website / app or email us at camp@spreadacademy.com